Warsaw's Truss Manufacturer
Need roof or floor trusses in Warsaw? We're a trusted manufacturer of wood trusses to customers across Michiana.
Wood Trusses Available in Warsaw
All of our trusses are designed with MiTek which includes an engineered seal for placement and bracing.
Get a custom roof truss with low deflection rating, engineer sealed truss drawings, and lifetime durability.

Reduce floor bounce and vibration that only webbed floor trusses provide.

You don't need to choose between luxury look and structurally sound. NIT decorative trusses do both.
Getting Trusses to Warsaw Is Easy
1. Submit "Design My Trusses" Form

After you submit the Design My Trusses form, we will begin designing your trusses which includes a quote.

Here are the normal turnaround times:

Ag trusses: 1 business day
Residential trusses: 1 week
Commercial trusses: 2 weeks

2. Receive Drawings & Quote

You will receive drawings and a quote for your project. We are available to answer your questions.

3. Place Order

Placing the order is easy. Once the drawings and quote are signed and approved we'll start production and send you an invoice.
What Customers Are Saying
We believe in quality workmanship and doing things right the first time. Here's what our customers say about us.
NIT has always been on time and their customer service has been great!

We enjoy working with Northern Indiana Truss because of their continuous consistent professionalism and courteousness. NIT always delivers consistent and quick communication with regards to all inquiries, and orders are delivered accurately and without delay.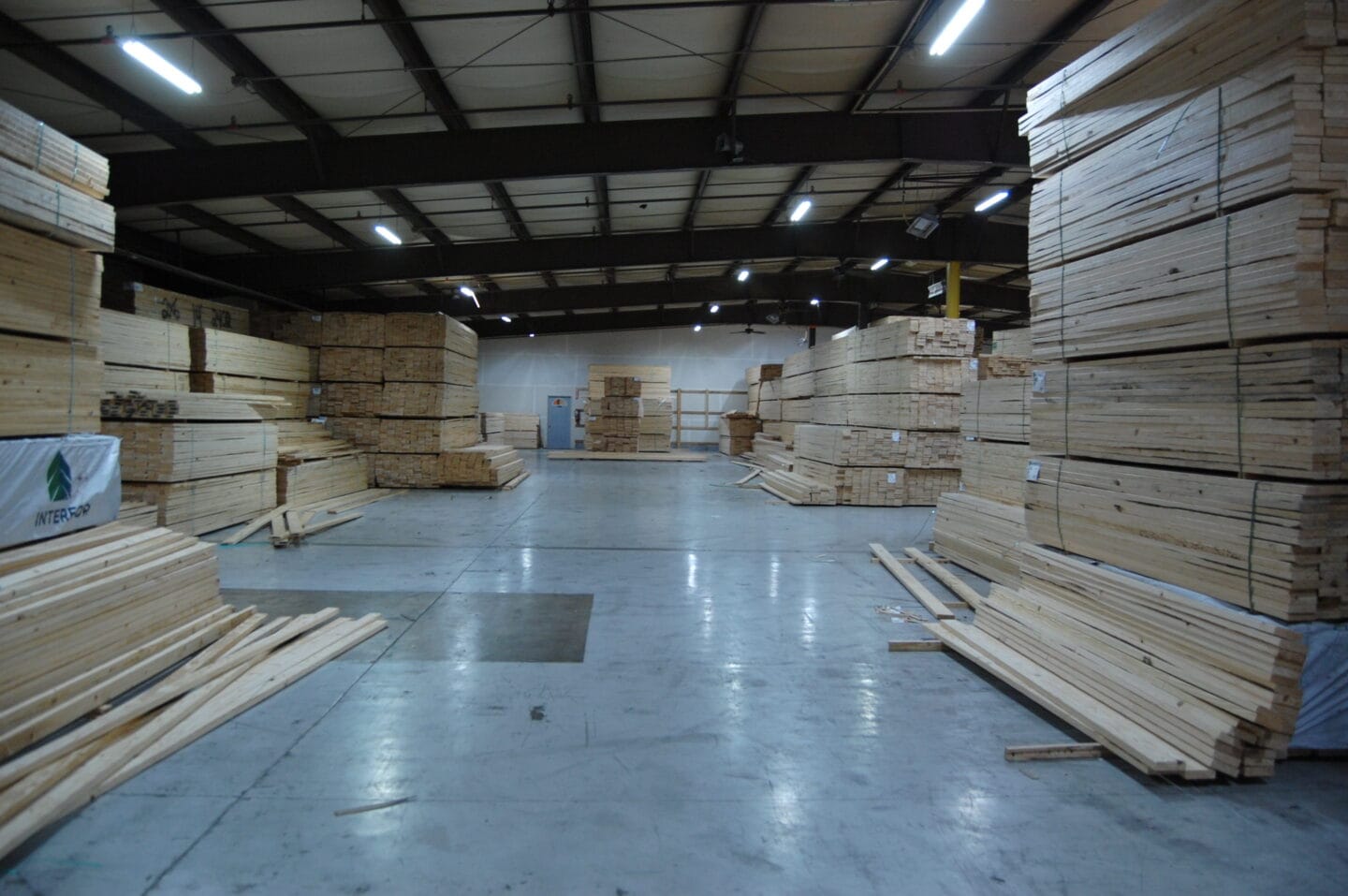 Frequently Asked Questions
These are the common questions that come up about designing, ordering, and installing trusses. If your question isn't answered send us a message.
Yes, with adequate information we can replicate existing trusses.

To get an accurate truss quote you'll need to provide the following information.

Span of truss
Length of building
On center spacing
Roof pitch
Overhang length
Heel height
Job site location: This is imperative as we'll need to know what building codes and snow loads needs used for the truss design, as well as the distance for delivery.

This varies depending if you're asking about roof or floor trusses.

Roof Trusses

We can build up to an 90′ long truss, including overhangs and 12′ 10″ tall. If the truss is taller than that, we'll have to design it as a "capped" truss, sometimes called a piggyback, meaning we would build the truss in two pieces. Both the top and bottom trusses would need to be attached together at the jobsite.

Floor Trusses

We can build up to a 32′ in length floor truss.

Trusses that are taller than 12′ 4″ require special permitting as well as a transportation Escort per the DOT.

Our in-house truss designers are trained to use MiTek Engineering Software.

Yes. We will load the trusses for you. Make certain you have the hauling capacity needed for your truss.